Experience the Glory of Barbecue
Sharing real and genuine guides to help anyone from beginner to well-seasoned to smoke and grill like a pro, all from the comfort of your own home.
Some Of Our Latest Content
Hey there, my name is Blake Dan and i am the founder and website creator of GrillSimply. I've been an experienced barbecue enthusiast for over 15 years and I will share my experiences and knowledge with you.

I have created this resource to help all who share my passion of smoking & grilling, bringing the most essential techniques, detailed grill and smoker guides, and unbiased reviews to cut out the complications and keep it simple.

I love smoking with different woods and trying new rubs or sauces, but sometimes you can't beat classic barbecue!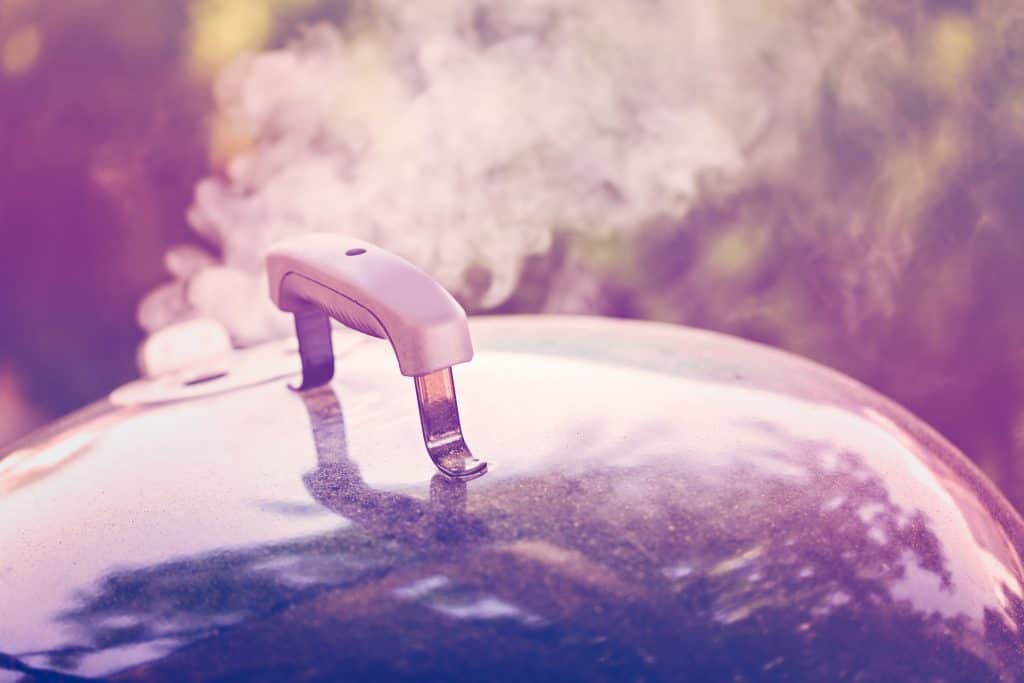 Expert Guides & Reviews Categories